Mike Pellinni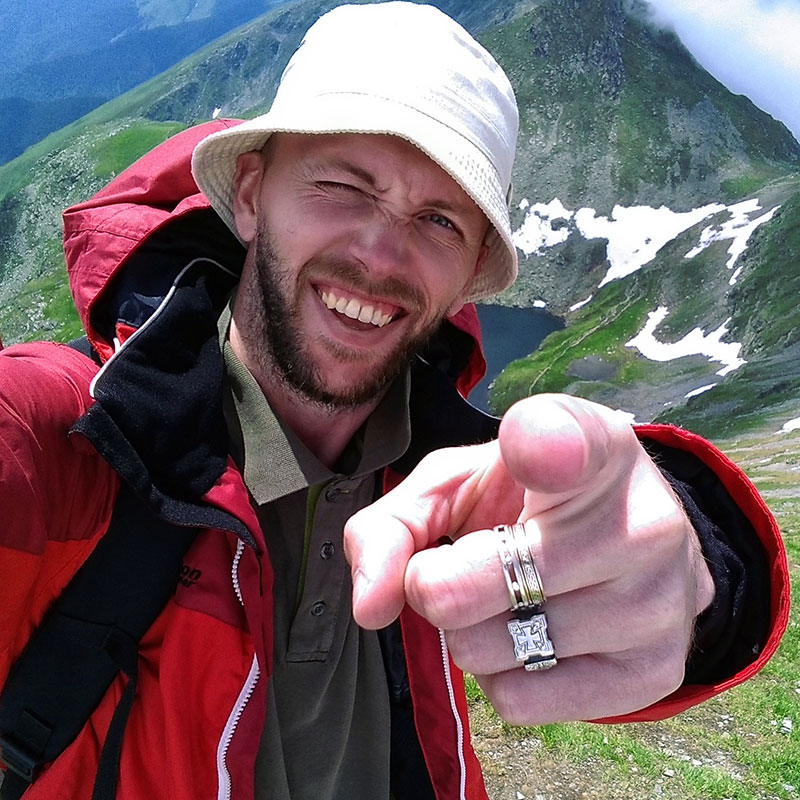 I'm a part full time freelance photographer shooting food and landscapes, nature and cityscapes.
My regular job is was a creative designer and photographer for two some local brands.


In 2003 I've decided to leave programming and make a career as a graphic designer.
In 2005 I worked in a print shop on a PrePress and DTP projects, especially books.
In 2006 I started using a photo camera as a tool to make my daily job easier.
In 2007 I was offered to make a series of postcards - that was the beginning of my photographic career.
In 2009 I started to shoot for micro stock agencies.
In 2016 Full time photographer.


Always wanted a Nikon camera but started with Fuji, very loyal to Pentax.
I feel comfortable with all systems, but Canon is more like my second nature and is was my personal choice.
I've changed my mind - I shoot RAW with Nikon.
My Interview @MyPhotoCentral.com
My workflow tutorial @MyPhotoCentral.com
What You Need to Know About In-Camera Metering Modes @www.shutterstock.com/blog
6 Pro Tips for Photographing Amazing Images of Rainbows @www.shutterstock.com/blog
Stock Photo Agencies
where to buy My photos
Profiles