Mike Pellinni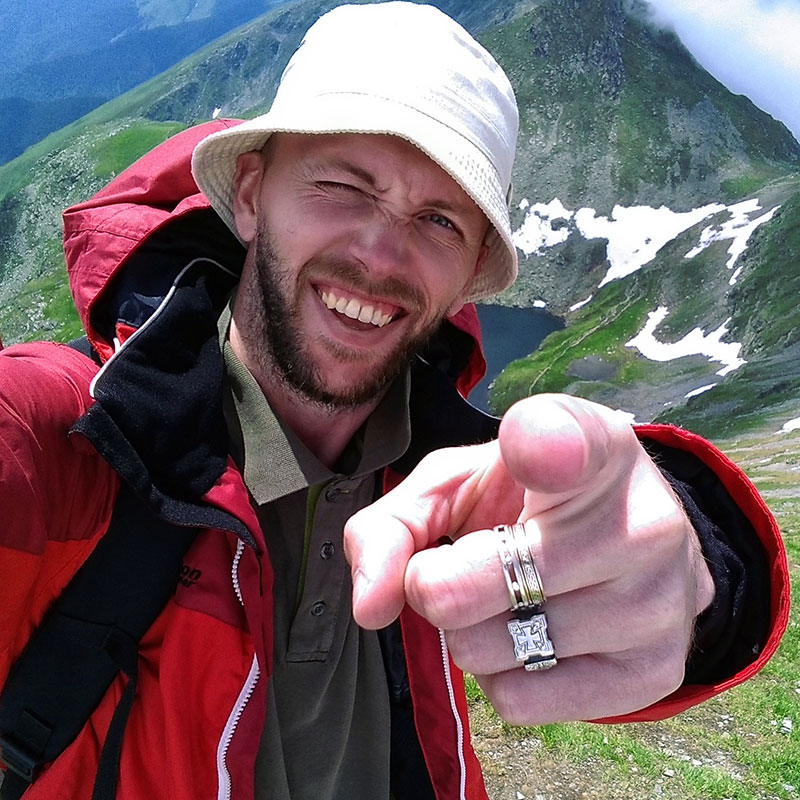 I'm a full time freelance photographer shooting food and landscapes, nature and cityscapes.
My regular job was a creative designer and photographer for some local brands.


In 2003 I've decided to leave programming and make a career as a graphic designer.
In 2005 I worked in a print shop on a PrePress and DTP projects, especially books.
In 2006 I started using a photo camera as a tool to make my daily job easier.
In 2007 I was offered to make a series of postcards - that was the beginning of my photographic career.
In 2009 I started to shoot for micro stock agencies.
In 2016 Full time photographer.


freshness near forest lake in mountains used at Saving Europe's forests from climate change @ec.europa.eu
coniferous forest in foggy Romanian mountains at sunrise used at Our resource use is more efficient @steemit.com
forest river with stones on shores at sunset used at The Composition of Elephant Mountain @blogs.adobe.com
My Interview @MyPhotoCentral.com
My workflow tutorial @MyPhotoCentral.com
What You Need to Know About In-Camera Metering Modes @www.shutterstock.com/blog
Remember Christmas (Harry Nilsson) by Circe Link @Youtube
6 Pro Tips for Photographing Amazing Images of Rainbows @www.shutterstock.com/blog
17 Photographers on the Rules They Love to Break @www.shutterstock.com/blog
fog in forest used by Terry White at Adobe MAX 2018
mysterious fog on hillside in rural area used by Blake Rudis
Stock Photo Agencies
where to buy My photos
Profiles